Veterinary Dermatology for Pets 
At Fayette Veterinary Medical Center, our veterinary dermatology services address conditions, diseases and disorders that affect your pet's skin, ears, coat and nails. These can be caused by a wide variety of sources, from infection to allergic reactions. 
Our vets understand that chronic recurrent skin problems, ear infections and allergies can be extremely irritating and uncomfortable for your pet, and frustrating for you as a pet owner.
Using the technology in our in-house lab paired with our vets' expertise, we are able to test for and diagnose the root of your companion's health issue and offer a custom treatment plan to kickstart their return to comfort.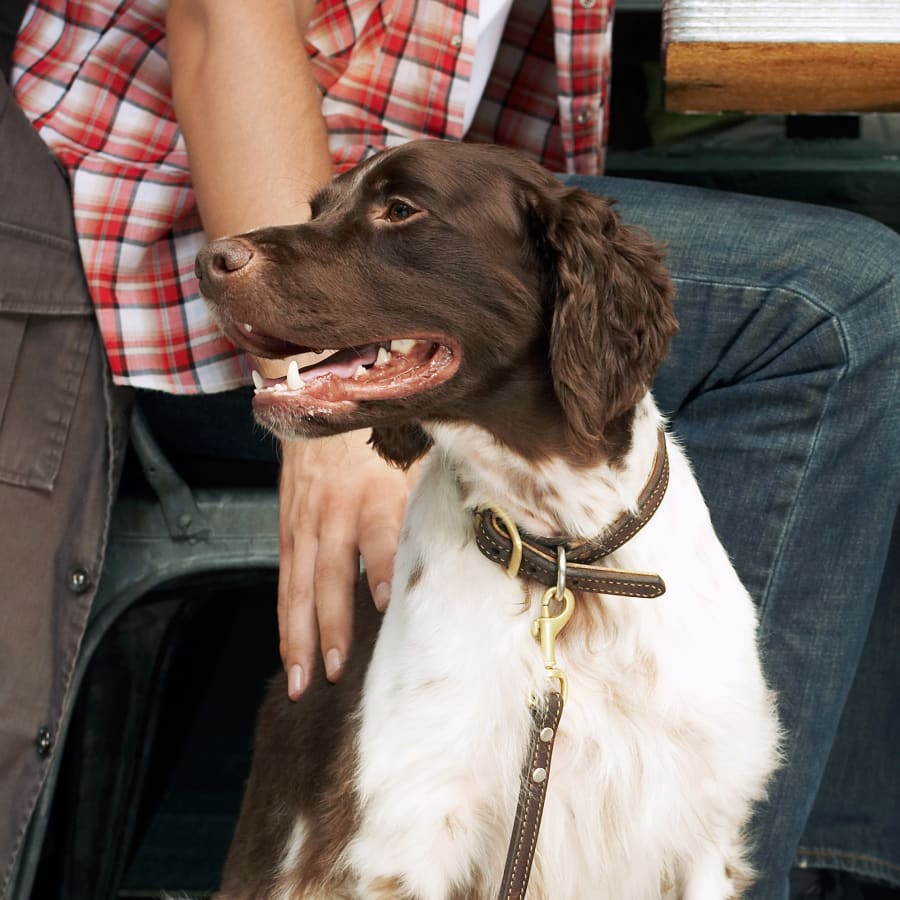 Our Dermatological Services
We are able to offer dermatological testing, diagnosis and treatments for any of the following issues:
Immune disorders
Ear & nose disorders
Paw & nail disorders
Mites (demodex & scabies)
Hair loss & hormonal disease
Skin cancer & tumors
Seborrheic & breed disorders
Allergic reactions
FAQs About Skin Problems & Allergies
At Fayette Veterinary Medical Center, we are asked a number of questions quite frequently about our dermatological services. Read on for our answers.